Public Seminar: The Work of the Visual in Mourning the Dead in Post-Tsunami Japan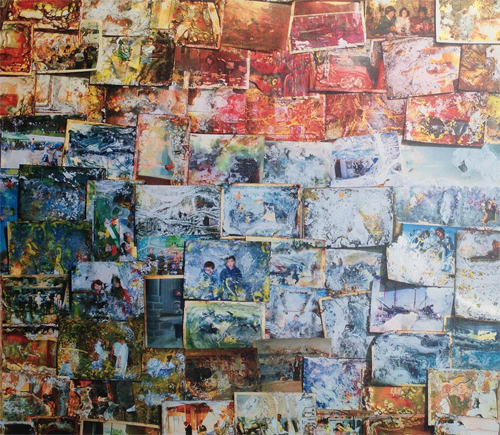 3.11 was probably the most minutely documented disaster in history. And yet for all of these images, the impulse to archive representations of loss points to another set of images that have themselves gone missing: hundreds of thousands of family photo albums that were washed away by the tsunami.
In this special talk, Dr David H. Slater (Sophia University) addresses the various issues that have been raised therein, including the anxiety and ambivalence surrounding the uncontrolled circulation and handling of other people's photos; issues of obligation and debt to both the living and the dead; the role of the visual in the larger project of the 'work of mourning;' and the problems of politics and representation when these pictures end up in galleries around the world. Joining Dr Slater to discuss these issues will be Dr Dolores Martinez, Emeritus Reader in Anthropology at SOAS, University of London.
Date: 13 August 2014 from 6.30pm
Venue: The Japan Foundation, London