Rie Nakajima – Cyclic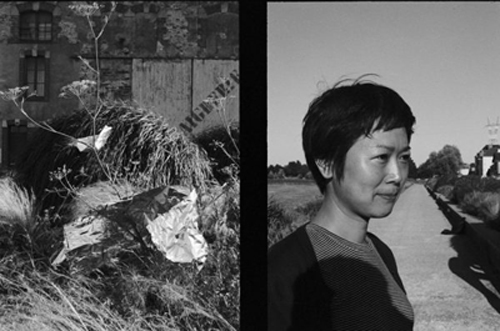 A captivating exhibition in which UK based experimental artist, Rie Nakajima fuses sculpture with sound. Best known for her work with sound art, Nakajima often uses a combination of kinetic devices, musical instruments and found objects in direct response to architectural space, and experiments with different mediums in order to probe and raise questions from her audience about the definition of art.
Taking place at Ikon Gallery, Birmingham, the exhibition will consist of entirely new work and includes a number of collaborative performances with other artists. This also includes a series of free performances such as her music project O Yama O, with Keiko Yamamoto which explores music with no genre and various other collaborations consisting of dance, free sculpture and much more.
Date: 21 March 2018 – 3 June 2018
Venue: Ikon Gallery, Birmingham