Russia, China and Global Governance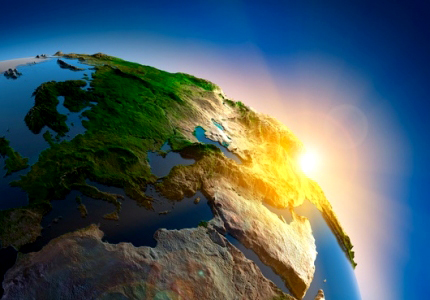 With the rise of non-Western nations in the new world order, the need for international cooperation and global governance on economic, financial and security issues has never been greater. But the emerging multipolar order does not seem to have contributed to global stability so far. The US, the EU and Japan are working to persuade the BRICS to take multilateral institutions more seriously, though the US itself often seems ambivalent about multilateralism. Most European governments know that they have a big interest in effective multilateral institutions. The behaviour of Russia and China – both veto-wielding permanent members of the UN Security Council – is particularly crucial in dealing with global challenges, including climate change and peace-keeping operations. What is Japan's role within global institutions such as the G20, the WTO and the UN? Can the EU and Japan help nudge Russia and China towards a more serious engagement with global governance issues? Japan is in a difficult position in this respect, since Russia and China are its immediate neighbours and it has complex issues with both countries. But this makes it all the more important for Japan that both countries become responsible members of multinational institutions, and respect global governance. Our three speakers will discuss Russia, China and global governance issues from their own varying perspectives.
Speakers:
Charles Grant
Charles Grant is Director of the Centre of European Reform (CER).
Akira Imamura
Akira Imamura is Minister and Consul General at the Embassy of Japan in the UK.
Professor Urs Matthias Zachmann
Professor Urs Matthias Zachmann is the Handa Professor of Japanese-Chinese Relations at the University of Edinburgh.
Gideon Rachman (Chair)
Gideon Rachman became chief foreign affairs columnist for the Financial Times in July 2006.
Free but booking is essential at http://www.dajf.org.uk/events/booking-form
Date: 21 June 2012, 6:00pm – 7:45pm
Venue: Daiwa Foundation Japan House, 13/14 Cornwall Terrace, Outer Circle, London NW1 4QP
Tel: 020 7486 4348
Email: office@dajf.org.uk
Web: http://www.dajf.org.uk
Organiser: The Daiwa Anglo-Japanese Foundation