'Secret Japanese Movie Meetup' / Third Window Films Anniversary!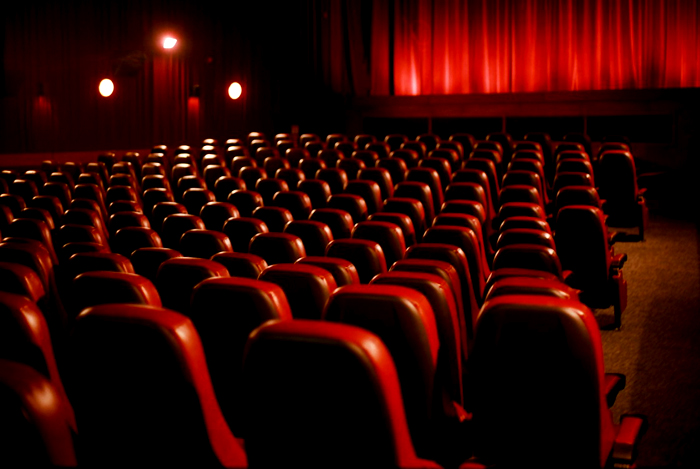 It's been 6 years since the first release of Asian film specialist distributor Third Window Films, so we've decided to incorporate that special occasion in with the latest of our 'Secret Japanese Movie Meetup' events run by Third Window Films' owner Adam Torel.
To tie this month's meetup in with the 5th Anniversary of Third Window Film's first film release, we will be screening a film selected from Third Window Films' library of releases…one which happens to be Adam Torel's favourite film of all the films released by Third Window…
So you can narrow it down to around 40 films… (http://www.thirdwindowfilms.com/)
Let's celebrate this occasion with a great Asian film accompanied by a lot of drinks and interesting film banter!
As usual no charge to get in, but it gets very busy at the Roxy so get there early to grab yourself one of the comfy sofas or armchairs!
Date: Monday, 14 May 2012. 18:30 until 21:30 (Doors from 6pm, movie around 7:15/7:30)
Venue: Roxy Bar and Screen, 128 Borough High Street, SE1 1LB London, United Kingdom
Great food at the bar, nice cocktails too!