Seoul In The City: Sunwook Kim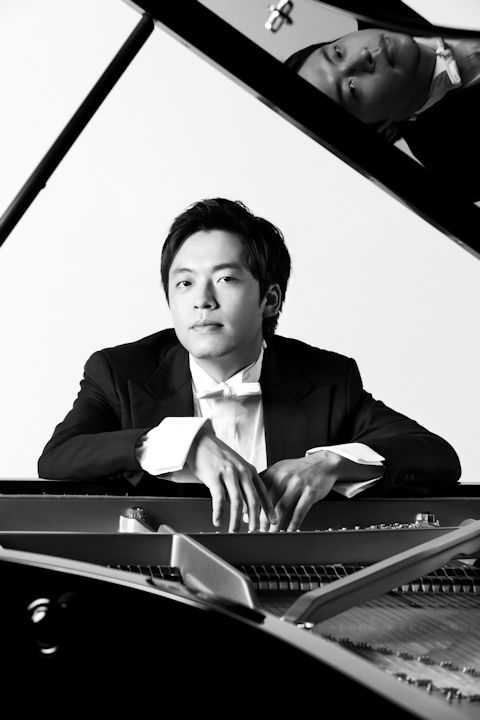 Seoul-born pianist Sunwook Kim came to international recognition when he won the Leeds International Piano Competition in 2006. Since his debut at the BBC proms 2013, described as "spellbinding" – Bachtrack.com, his star continues to rise at an extraordinary rate. This one-off concert will showcase Kim's extraordinary talents in a programme of Scriabin, Franck and Schumann.
Stationers' Hall, the ancient headquarters of the City's trading association of stationers and the modern home of the Worshipful Company of Stationers, is a beautiful and grand historic space which will provide a fitting backdrop for this evening of world-class classical music.
Scriabin Sonata No 3 Op 23
Franck Prelude, Choral et Fugue
Schumann Piano Sonata No 1 Op 11
Date: Wednesday 25 June 2014 7.30pm
Venue: Stationers' Hall, Ave Maria Lane, London, EC4M 7DD
Ticket: £20, £10