Shifting Values: Nationalism and Identity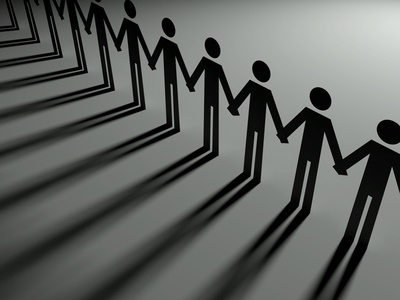 In economics, there is increasing interest in how to maximise happiness rather than just GDP. Religion and philosophy have always had plenty to say on this topic, and questions are raised across a broad range of areas. The second seminar in our series touches on religion. For this, the third seminar in the current series, we have invited two speakers from the social sciences to talk about identity and nationalism in the UK and Japan. Post-industrial societies seem to have reached a new phase in which they are focussing on issues such as community coherence and cosmopolitanism.
Japan, especially after two big disasters in the last two decades, has increased its sense of national solidarity, whilst appreciating the support it has received from the international community. But nationalism is also on the rise in both Japan and the UK. Against the backdrop of difficult issues with neighbouring countries, the Abe government is talking of amending Japan's long-valued "Peaceful Constitution", while Japanese netizens exchange vitriol with their neighbours on the blogosphere. In the UK, UKIP's tough anti-immigration stance is bringing it electoral success, partly reflecting concerns that immigrants are undermining traditional British values. Is the rise in nationalism just a result of the tough economic situation? Or are people trying to cling to their ethnic origins and associated values because they feel they are losing their identity? And to what extent do ethnic values contribute to identity itself?
Contributors: Dr Toshihito Kayano, Professor Eric Kaufmann, William Horsley (Chair)
Date: 10 July 2013, 6.00 – 7.30pm
Venue: Daiwa Foundation Japan House, 13 – 14 Cornwall Terrace, London NW1 4QP. Nearest tube: Baker Street
Tel: 020 7486 4348
Email: office@dajf.org.uk
Web: http://www.dajf.org.uk
Organiser: The Daiwa Anglo-Japanese Foundation