Shiki – music celebrating the four seasons of Japan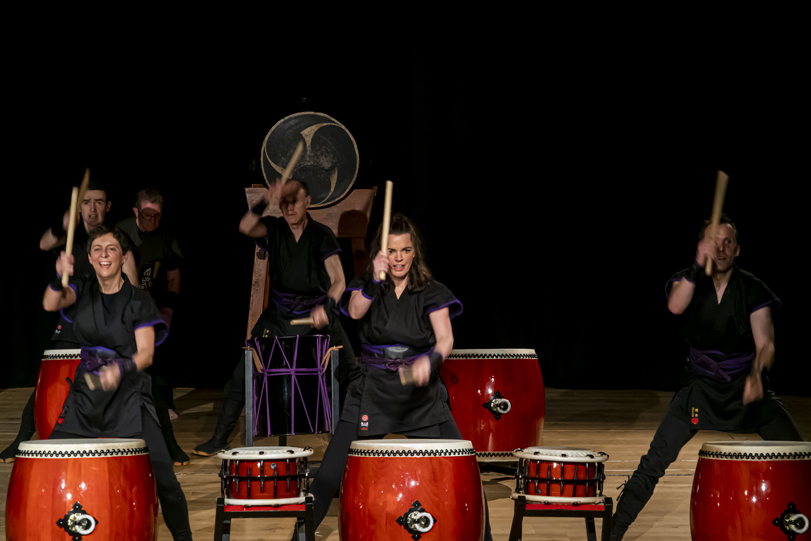 In evening of music from, and inspired by, Japan, Kaminari UK Taiko Drummers will showcase a range of musical pieces, both traditional and self-composed.

Japan has four distinct seasons, from icy winters to humid summers, with cherry blossom and scarlet leaves in between – and this is reflected in the music.

Pieces include Sakura Sakura, Japan's best loved song, Soran Bushi from chilly Hokkaido, featuring also the story of the Yuki Onna, and the Setsubun demons.

Joined by Michael Graham on the koto and shamisen.
Kaminari UK Taiko Drummers are celebrating 10 years since the formation of the group.
29 February 2020 7.30pm
The Milton Rooms, Market Place, Malton, North Yorkshire YO17 7LX
21 March 2020 7.30pm
The Galtres Centre, Market Place, Easingwold YO61 3AD
26 September 2020 7.30pm
Pocklington Arts Centre, Market Place, Pocklington, York YO42 2AR