Speaking Out: Actor-Director Talk Kaori Momoi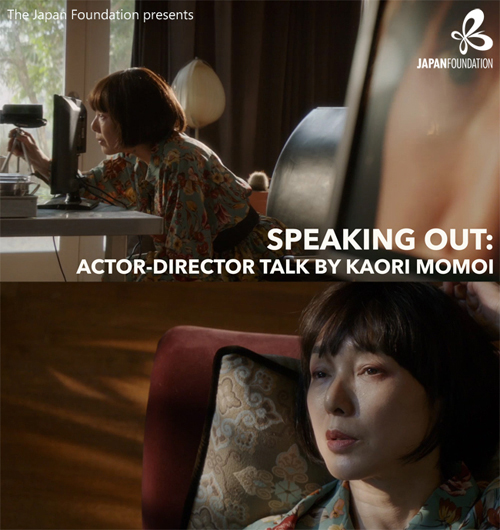 Kaori Momoi is a cinematic icon. Internationally, Momoi is renowned for her role in Memoirs of a Geisha and her role alongside Quentin Tarantino in Sukiyaki Western Django. Within Japan, she is one of the most highly respected and controversial actresses of her time. Her individualism and ambitious film choices make her an indisputable authority on Japanese cinema. Moreover, her vast repertoire of work with distinguished Japanese directors (such as Akira Kurosawa and Yoshimitsu Morita) provides a solid foundation for her own efforts. Having recently turned her hand to directing, Momoi's highly acclaimed Hee is testament to her versatility as both an actor and director.
In the wake of Hee's UK premiere as part of London East Asia Film Festival (LEAFF) Japan Foundation, in partnership with LEAFF, are proud to invite Momoi to explore her filmmaking experiences and directing works as well as reflect on issues within contemporary Japanese film. Momoi will be joined in conversation by curator and writer Jasper Sharp.
Date: 29 October 2016 from 3.30pm
Venue: Screening Room 1, The Soho Hotel, 4 Richard Mews, London W1D 3DH