Spirit of things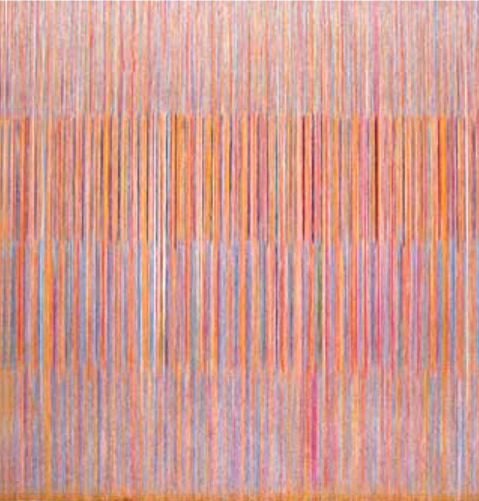 "I have travelled to both Japan and Finland and from these trips I have often wondered why the two cultures share the same spirit of simplicity, organic formations and pared down essence in the objects they create". Yvonna Demczynska
flow gallery has featured a number of exhibitions from Scandinavia and Japan in the last 10 years; over the years these exhibitions have highlighted this link between the two cultures. How both Japanese and Finnish contemporary craftsmen share a similar aesthetic.
According to a Finnish journalist, Ullamaria Pallasmaa, in the article the Spirit of Things, this simplicity of form in Japanese design is most possibly due to a higher regard for and significance of handmade objects in their culture. In Finland, on the other hand the simplicity of form is attributed to poverty and simple living conditions of rural craftsmen at the turn of the century.
Both countries have strong traditions of folk art. The respect for nature which may have roots in ancient animistic religions, which fostered closer connections with nature and instead of manipulating it, people closely identified with it.
To illustrate their mutual concerns this exhibition will feature makers from both countries whose work shares similar characteristics in ceramics, basketry and textiles.
Date: 12 September – 10 November 2012
Venue: Flow gallery, 1-5 Needham Road, Notting Hill, London, W11 2RP
Tel: 02072430782
Email: info@flowgallery.co.uk
Web: www.flowgallery.co.uk
Organiser: Flow gallery