Sumire Kuribayashi n Friends – Concert presented by Yokohama Calling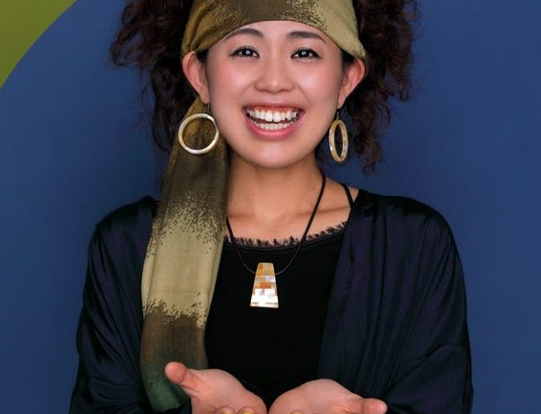 Hideaki Kanazawa and Sumire Kuribayashi. Nijuso, meaning duet, make their debut UK performance, playing tunes from their repertoire that are intimate and explorative, tender and compelling, that carry the listener on new journeys through familiar landscapes.
Jason Yarde and Mark Mondesir will expand the colour palette and dynamics, adding saxophones and drums in duo, trio and quartet formats. The programme will feature compositions by all four musicians. This will be the first concert ever performed by these four musicians together. Expect contrast, spontaneity, beauty, supreme musicianship and a big show of heart.
Date: 6 June 2018
Venue: Hoxton Hall, 130 Hoxton Street, London N1 6SH
Web: https://www.hoxtonhall.co.uk/event/sumire-kuribayashi-friends-yokohama-calling/
Organiser: Yokohama Calling