Summer Explorers 2019! Manga based film mini season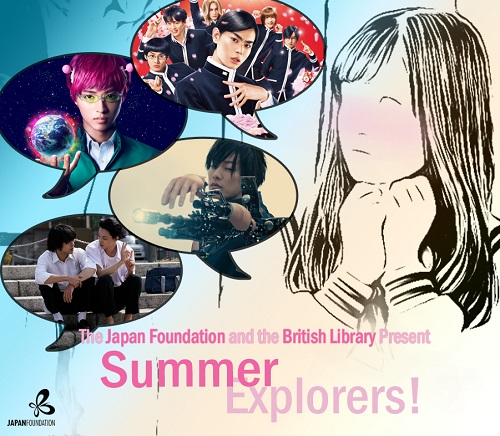 Our annual Summer Explorers season is back – this time taking place at the British Library!
From over the top, offbeat narratives of psychic teenagers and upstart political wrangling in a high school environment, to spectacular battles between good and evil, and stories of tender friendships Summer Explorers 2019 : Manga Comes To Life – Live Action Japanese Film Based on Manga showcases the range of plotlines that manga has provided film creatives over the years.
Date: 27 July 2019 – 28 July 2019
Venue: British Library | Knowledge Centre Theatre | 96 Euston Road | St Pancras | London NW1