Talk: The Extraordinary Untold Story of James Bond and Japan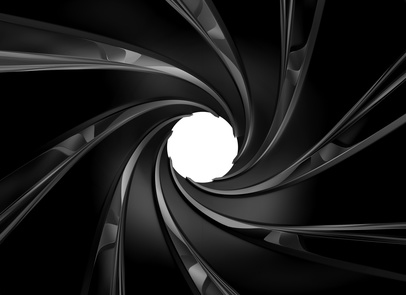 For a James bond locale, exotic Japan fits the bill nicely with sliding doors and ninjas, high-tech gadgetry and interesting options for expendable henchmen. Yet for Ian Fleming Japan offered more than literary background colour.
Tokyo was a city bristling with explosive espionage secrets – from the Soviet spy ring that turned the course of the Second World War to the Australian Triple Agent (and close friend of Fleming) whose secretive Sherlock Holmes society connected to the highest echelons of Japanese power and was at the centre of the Cold War.
Grab your Beretta, put on your tuxedo and fire up the Bentley… In this talk, Dr Damian Flanagan will take you on a thrilling spy adventure and show you Japan in a way you have never imagined before – the extraordinary untold true story of Bond, James Bond and Japan.
Date: 23 January 2018, 6.00pm
Venue: Daiwa Foundation Japan House, 13/14 Cornwall Terrace, Outer Circle, London NW1 4QP
Tel: 020 7486 4348
Email: office@dajf.org.uk
Web: http://dajf.org.uk/event/the-extraordinary-untold-story-of-james-bond-and-japan
Organiser: The Daiwa Anglo-Japanese Foundation