Tangling: Akihisa Hirata Lecture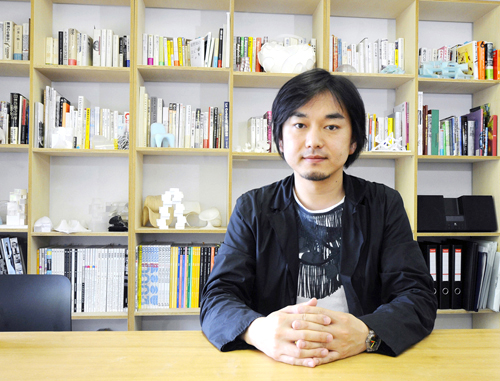 In conjunction with Akihisa Hirata's first international solo exhibition 'Tangling' at the Architecture Foundation London, Hirata will present his work and thinking in person, in a special public lecture co-organised by the Architecture Foundation and the Japan Foundation at the Bloomberg Auditorium.
Free admission.RSVP essential by Sunday 16 September. Please email events@architecturefoundation.org.uk to confirm your place.
Date: 18 September 2012 from 6.30pm
Venue: Bloomberg Auditorium, 39-45 Finsbury Square, London EC2A 1HD