Tatton Park Japanese Centenary 2011: Tatton Park Back to Back Garden : RHS Flower Show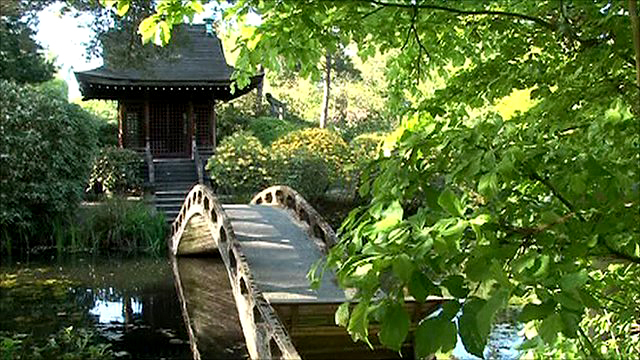 Date: 20 ~ 24  July 2011
Venue: Tatton Park, Knutsford, Cheshire WA16 6QN
Tel: 01625 374400
Email: tatton@cheshireeast.gov.uk
Web: www.tattonpark.org.uk or www.rhs.org.uk
Organiser: Tatton Park
Join Tatton Park during 2011 as it celebrates 100 years since the commissioning of its beautiful Japanese Garden. Discover more about the Japanese Garden style and the history and make-up of the garden at Tatton, arguably one of the best example of a Japanese Garden in Europe.
Tatton Park Back to Back Garden : RHS Flower Show
Tatton Park's "back to back garden" exhibit at the 2011 RHS Flower Show will be inspired by and celebrate its famous Japanese garden. See this garden along with many other horticultural highlights during a great day out at the "must-see" garden event of the year.