Terracotta Far East Film Festival: REMOTE CONTROL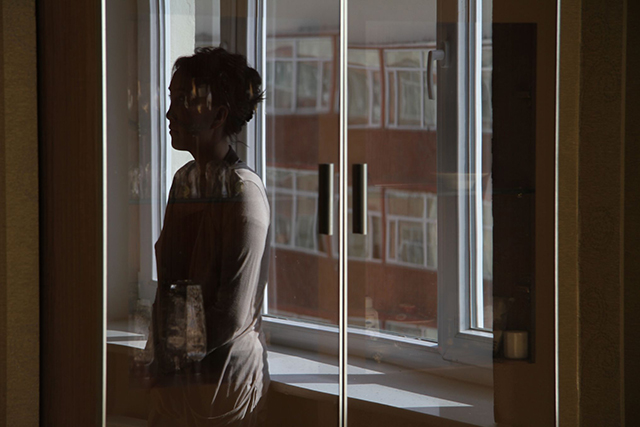 A coming-of-age story which traces the blurred lines between reality and fantasy in a young man's world. Teenager Tsog (Baasandorj ENKHTAIVAN) moves from the country to a makeshift home in the city, where he becomes fixated on an older woman, Anya (Nergui BAYARMAA). Desperate for a connection, he steals a remote control and begins to manipulate her television—and perhaps more.
The tensions in Byamba SAKHYA's first feature-length film mirror those of Mongolia itself; the country is undergoing momentous changes in politics and economy, struggling to develop its identity in unfamiliar context. The city is filled with temptation for the naïve teenager; Mongolia, too, must determine which path it is to follow.
A thoughtful and award-winning film  which highlights the quality and creativity of Mongolia's burgeoning filmmaking industry.
Director: Byamba SAKHYA
MONGOLIA & GERMANY, in Mongolian with English subtitles. UK Premiere, 2013, 90 min.
Cast: Enkhtaivan BASSANDORJ, Nergui BAYARMAA, Chagnaadorj GANBAATAR
Prince Charles Cinema, Friday, 30 May 12:50.
Tickets available from http://www.princecharlescinema.com