Textile installation by artist Seiko Kinoshita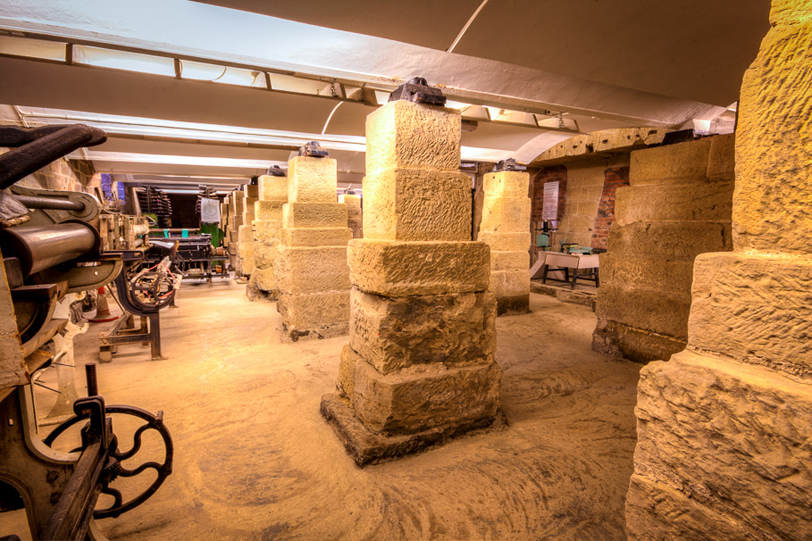 Artist Seiko Kinoshita is creating an illuminated lantern walk through the historic Clusters housing in Belper, alongside a contemporary textile installation which will be in the fascinating basement of the North Mill – we can't wait for this!
More details coming soon.
£5 entry to the mill.
Date: 18 October – 3 November 2019
Venue: Strutts North Mill Museum & Visitor Centre, Bridgefoot, Belper, Derbyshire, DE56 1YD