The Beauty of Japanese Autumn – by June Miyoshi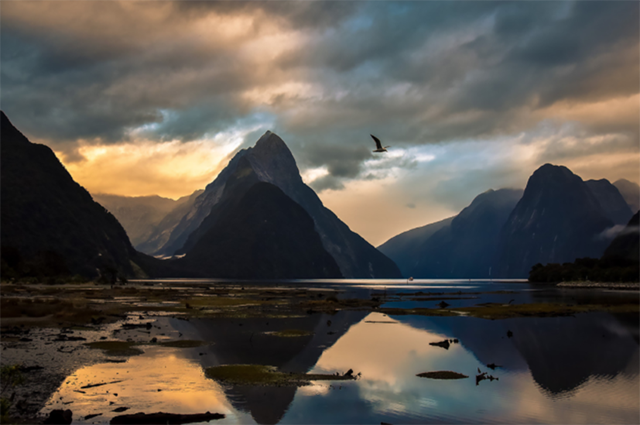 The most beautiful moments you can capture in Japan are in autumn. The colours of leaves are extraordinary. You will be impressed by the most astounding, splendid sceneries.
Born in Japan in 1989, June loves to express himself through photography. When he was 22, he visited Yakushima (Kagoshima, Japan), an island known for its ancient Japanese forest, where he was impressed by the beauty of nature. Since then, he started doing photography. In 2015, he visited Australia to garner experience for both his photography and his life. He returned to Japan in 2017 to continue his life work of photography.
Date: 3 – 11 September 2018
Venue: Sway Gallery, 70-72 Old Street, EC1V 9AN, London
E-mail: info@sway-gallery.com
Web: http://www.sway-gallery.com
Organiser: Sway Gallery London