The Berlin File: Edinburgh International Film Festival
State-of-the-art thrills from a master action director.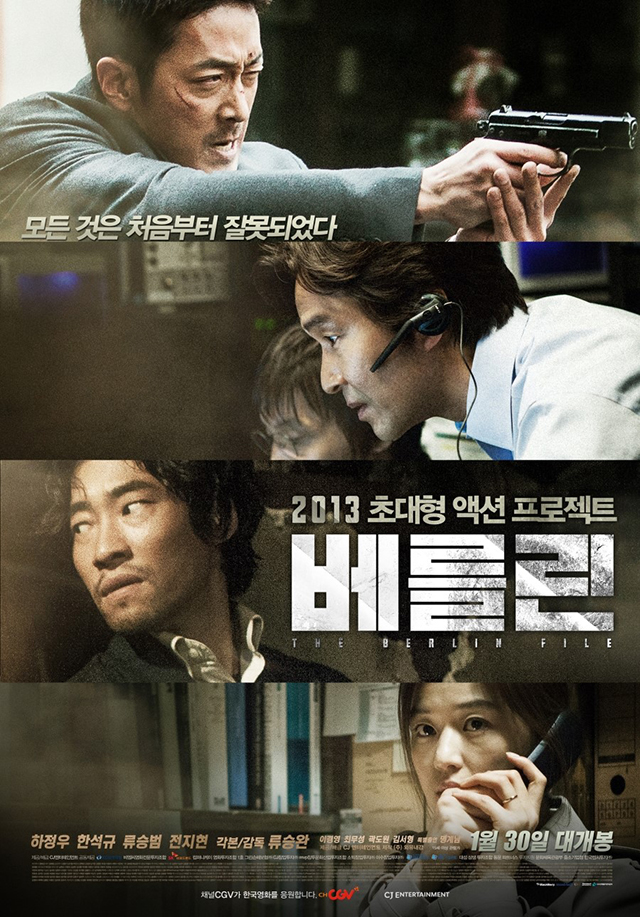 Ryoo Seung-wan, one of Asia's top directors, spins a fast-paced and twisty yarn of international intrigue. After an arms deal in a Berlin hotel ends in chaotic violence, a North Korean spy who narrowly escapes comes to suspect that he's been set up by a double agent. Meanwhile, his South Korean counterpart starts to uncover a larger conspiracy. Filled with breathtaking set pieces, this is contemporary Asian action cinema at its best.
Date 1: 23 June, 15:55 at Cineworld 8, Fountain Park, 130/3 Dundee Street, Edinburgh EH11 1AF
Date 2: 25 June, 18:00 at Cineworld 11, Fountain Park, 130/3 Dundee Street, Edinburgh EH11 1AF