The Citi exhibition Manga マンガ– private view of the British Museum exhibition with curators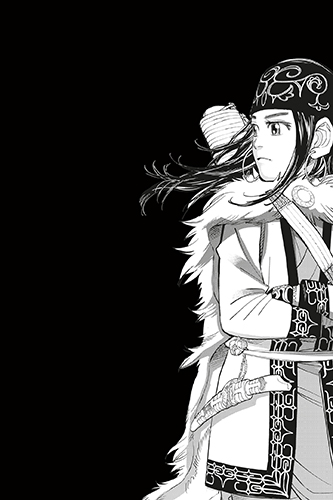 The Citi exhibition Manga マンガ at the British Museum (23 May – 26 August 2019) has been the Japanese art sensation of the summer in London and beyond, with thousands of visitors and a full public programme of events (including our monthly lecture with manga critic Fusanosuke Natsume on Monday 19 August and the Manga Symposium at the British Library on Friday 23 August). The Japan Society is delighted to invite its members to a private view of the exhibition with British Museum curators Nicole Coolidge Rousmaniere and Uchida Hiromi. In the last week of the exhibition, which will close on 26th August, this event is a great opportunity for a second view of the exhibition or for a last minute visit illuminated by the insights and final considerations of its curators.
The private view will be held in two groups (one in English and one in Japanese), so when booking, please let us know your preferred language.
The world's largest exhibition of manga to be held outside of Japan, the British Museum exhibition brings to life the art of manga, looking at how it emerged in Japan and grew to be a worldwide cultural phenomenon. It explores manga's enduring appeal and cultural crossover, showcasing original Japanese manga and its enormous influence, from anime to gaming to 'cosplay' performance art.
With its world-renowned Japanese collections and expertise, and working in partnership with manga artists, editors, publishing houses and specialists in Japan, the British Museum is uniquely placed to take visitors on a journey through the phenomenon of manga. From earlier forms such as the comic or dramatic designs by famous Japanese artists such as Katsushika Hokusai (1760-1849), Kawanabe Kyōsai (1831-1889) and others through to the 21st century, today there is a manga for everyone. Including unprecedented loans from across Japan, the exhibition reveals the inner-workings of this billion-dollar industry.
Date: Thursday 22 August 2019, 8.45am for 9.00am
Venue: British Museum (Room 30), Great Russell Street, Bloomsbury, London WC1B 3DG