The Dream of Lafcadio Hearn: How did this Greek-Irishman Conquer Japan?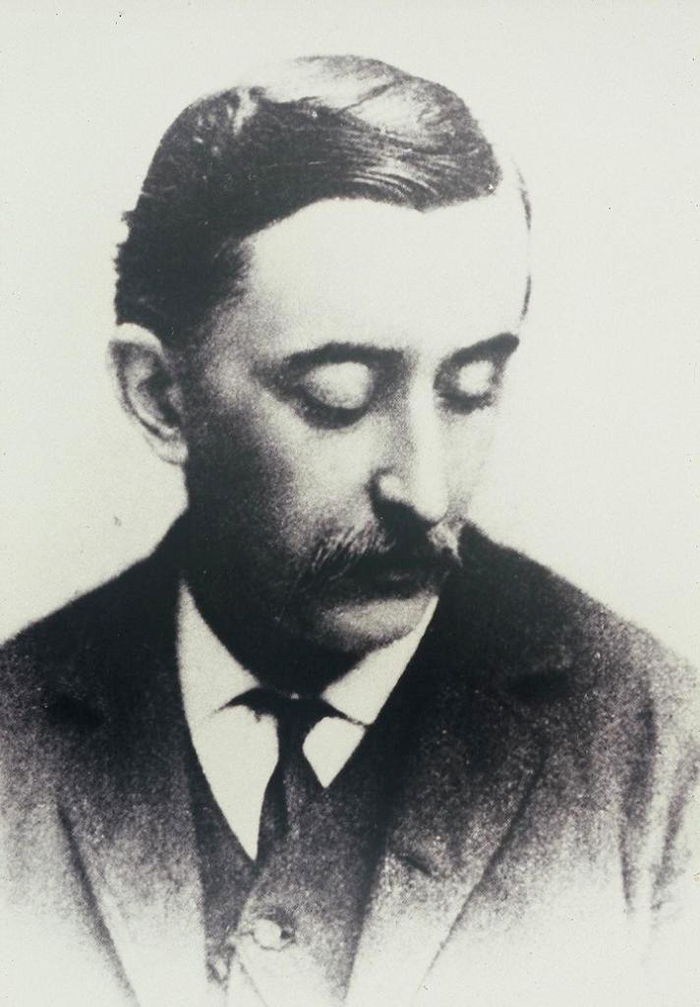 Date: Monday, 24th October 2011 6:45 pm
Venue: The Oriental Club, Stratford House, 11 Stratford Place, London W1C 1ES
In his latest novel, The Dream of Lafcadio Hearn, a fascinating fictional account of the life and times of Lafcadio Hearn (known as Koizumi Yakumo in Japan), Roger probes the question: What was the nature of this man, born wanderer, informant of the fiendish details of Japanese lore . . . a man who chose to live his life 'in defiance of the season'?
Orphan of Europe, chronicler of the eerie and the grotesque, journalist and ethnographer of subcultures, Greek-Irish author hearn arrived in Yokohama from the United States in 1890. During his 14-year stay in Japan he wrote 14 books about the country, becoming known as the foremost interpreter of things Japanese in the West.
Roger Pulvers is an author, playwright, theatre director and translator, in 2010-11, Roger wrote and hosted the popular NHK television show 'E-Meigen no Sekai.' Born in New York and raised in Los Angeles, he arrived in Japan in the summer of 1967. He taught Russian and Polish in Kyoto for five years, before going to Australia to lecture in Japanese at the Australian National University in Canberra.
Roger was assistant director to Oshima Nagisa on 'Merry Christmas, Mr Lawrence,' and won the Crystal Simorgh Prize for Best Script at the 27th Fajr International Film Festival in Tehran for 'Ashita e no Yuigon.' He was also awarded the prestigious Miyazawa Kenji Prize in 2008.