The Fukushima 100 Mile Challenge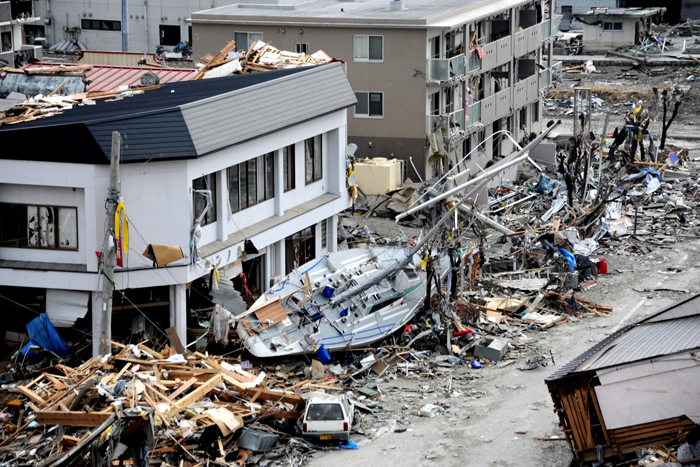 Date: 10 – 11 August 2011 05:46 am to 05:46 am
Web: www.fukushima100milechallenge.org.uk
E-mail: bill@fukushima100milechallenge.org.uk / William.calderhead480@mod.uk
TEL: 07789 546 075, 020 7756 8452
The challenge follows the Jubilee Greenway walk from the centre of London to Cutty Sark (11miles each way) and then the whole of the Capital Ring Walkway (78miles) (http://www.walklondon.org.uk/).
The fundraising dinner is at Moti Mahal (http://www.motimahal-uk.com/), 45 Great Queen Street, Covent Garden, LONDON
The Fukushima 100 Mile Challenge
The Fukushima 100 Mile Challenge will commence at 0546 10 August. Bill will run a route around London that will replicate the Fukushima exclusion zone. This is a simple and innovative way to raise awareness to London residents of the long term effects of the 11 March earthquake and how it is affecting hundreds of thousands of victims in North East Japan at the moment, and for months and years to come.
The route follows the Transport for London funded Jubilee Greenway from the centre of London to the Cutty Sark and then Capital Ring Walkway. The Capital Ring is 78miles in a loop, and with the route from the centre of London to the Cutty Sark and back is another 22miles making 100miles. This is on public roads and paths and is marked (http://www.walklondon.org.uk/).
The route will total 100miles which Bill will complete by 0546 11 August – 5 months exactly since the earthquake struck.
Maia, Bill's sister, will cover the 100miles on a "Boris bike", supporting her brother.
Other runners and cyclists will join them along the route, all raising money towards the fundraising total.
That evening, 11 August 2011, there will be a fundraising charity dinner at Moti Mahal in Covent Garden (http://www.motimahal-uk.com/) one of London's finest restaurants. The fine-dining dinner will cost £150 per head and there are 70 spaces available. There will be an auction afterwards. All proceeds will go to the fundraising total.
Please see the website for more details on the event, the organisers, route etc.
www.fukushima100milechallenge.org.uk
We hope to raise ¥10,000,000 (just over £76.000).  All proceeds will go to the British Red Cross Japan Tsunami Appeal (who have endorsed and are supporting the event).