The Indispensable Nation: Can Japan save the world in the 21st century?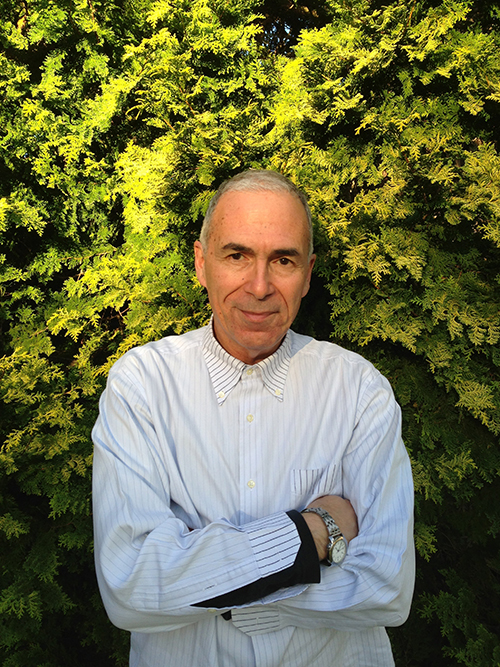 It is hard to find anyone in Japan, suggests Roger Pulvers, who is optimistic about the future of the country – other than members of the ruling Liberal Democratic Party. The swelling national debt, the denial of the country's past transgressions in Asia, the ominous moves to reverse the course of the country's peaceful diplomacy and replace it with a threatening aggressive stance – all these darken the clouds of a gathering storm over East Asia.
Is Prime Minister Abe Shinzo's 'beautiful Japan' the only past that people can turn to in order to give them a justified pride in their nation? This lecture considers 'another Japan' – and a mainstream one, at that – which offers positive and practical hope for the country.
The basis for this alternate ethos is found in the ethical, cultural and social values, expressed in the works of many of the nation's artists, writers and thinkers. Roger Pulvers argues that, through these values, particularly as described in the works of poet Miyazawa Kenji, film director Ozu Yasujiro, essayist Shirasu Masako and playwright Inoue Hisashi, the Japanese can free their nation from the trap of today's political retrogression and give the world a model of genuine progress worth emulating.
Roger Pulvers is a prolific author, playwright, theatre director and translator, who has published more than 40 books, including several novels and plays written in Japanese. He has directed plays in major theatres, working with such actors as Kishida Kyoko, Emoto Akira and, in film, Fujita Makoto. His latest book is Odorokubeki Nihongo, published by Shueisha International. Roger scripted and hosted the popular weekly NHK television programme, Gift – E-meigen no Sekai. He was Assistant Director on Oshima Nagisa's film Merry Christmas, Mr. Lawrence and won the Crystal Simorgh Prize for Best Script at the 27th International Film Festival in Tehran for the feature film Ashita e no Yuigon. In 2008 he was awarded the Miyazawa Kenji Prize; and in 2013, the Noma Award for the Translation of Japanese Literature.
Date: Tuesday 1 April 2014, 6.30pm
Venue: The Japan Foundation, Russell Square House, 10-12 Russell Square, London WC1B 5EH