The Japan Foundation Touring Exhibition: The Superlative Artistry of Japan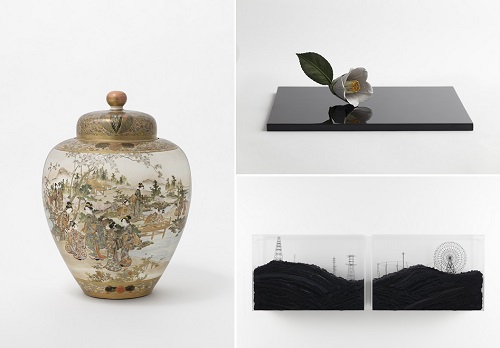 This exhibition captures Japan's creative culture and monozukuri spirit through the theme of "superlative artistry," which refers to the exceptional methods and techniques used. Starting with the craft works from the Meiji era, the exhibition features 38 items across a wide range of genres, including contemporary art, craft works, food samples, and shokugan (small toys sold with candy).
This is the only chance to see this popular exhibition in the UK, don't miss it!
Date: 18 January 2020 – 19 April 2020
Venue: Salford Museum and Art Gallery, Crescent, Salford M5 4WU