The Japan Society Book Club 'Kitchen' by Banana Yoshimoto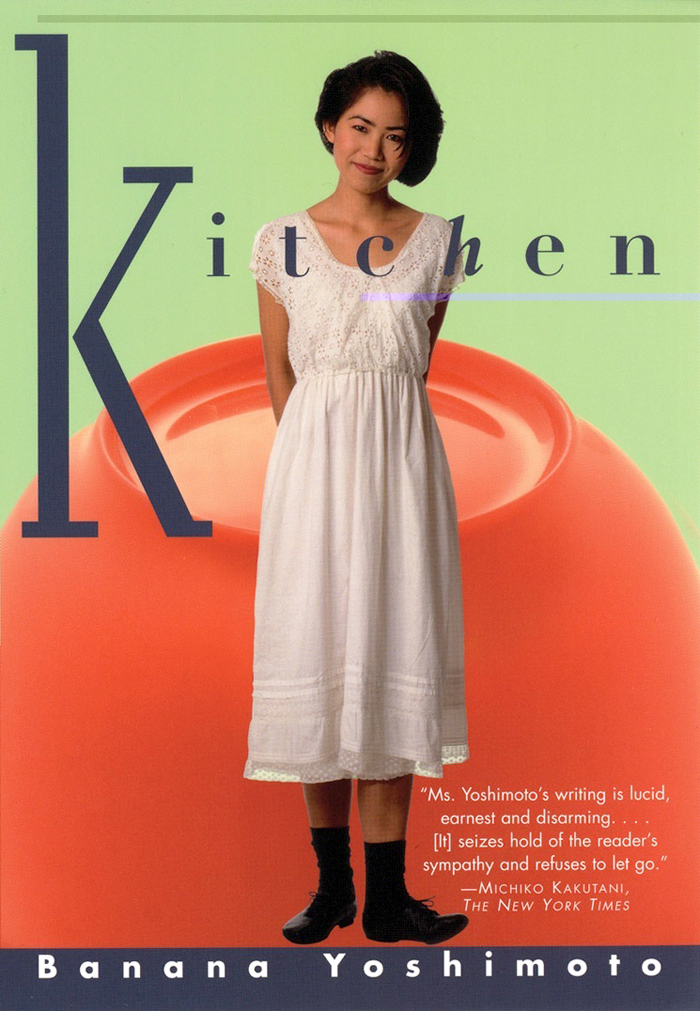 Date: Monday 13th June 2011, 7.00pm
Venue: 5th View, Waterstone's Piccadilly, 203-206 Piccadilly, London W1J 9LE
Fee: The book club is informal and any member is welcome to attend. However, so that we can look out for you, please us know if you plan to come by email to events@japansociety.org.uk or tel: 020 7828 6330.
The book for discussion at this meeting is 'Kitchen' by Banana Yoshimoto. Kitchen juxtaposes two tales about mothers, transsexuality, bereavement, kitchens, love and tragedy in contemporary Japan. It is a startlingly original first work by Japan's brightest young literary star and is now a cult film. When Kitchen was first published in Japan in 1987 it won two of Japan's most prestigious literary prizes, climbed its way to the top of the bestseller lists, then remained there for over a year and sold millions of copies. Banana Yoshimoto was hailed as a young writer of great talent and great passion whose work has quickly earned a place among the best of modern literature, and has been described as 'the voice of young Japan' by the Independent on Sunday.
Banana Yoshimoto was born in 1964. She is the author of Kitchen, N.P., Lizard, Amrita, Asleep and Goodbye Tsugumi. Her writing has won numerous prizes around the world.
The book club is held on the second Monday of the month. There is no restriction on the nationality of the authors read, but books should be available in translation in both Japanese and English. The discussion is conducted mainly in English, but you can choose the language in which you read the book. The intention is simple; to explore the themes of the book, express personal opinions on the style and content, discuss how the book has changed (or not) in translation and to have a relaxed discussion with others who have similar interests.