The Japan Society's Japanese Course (10 Week Course)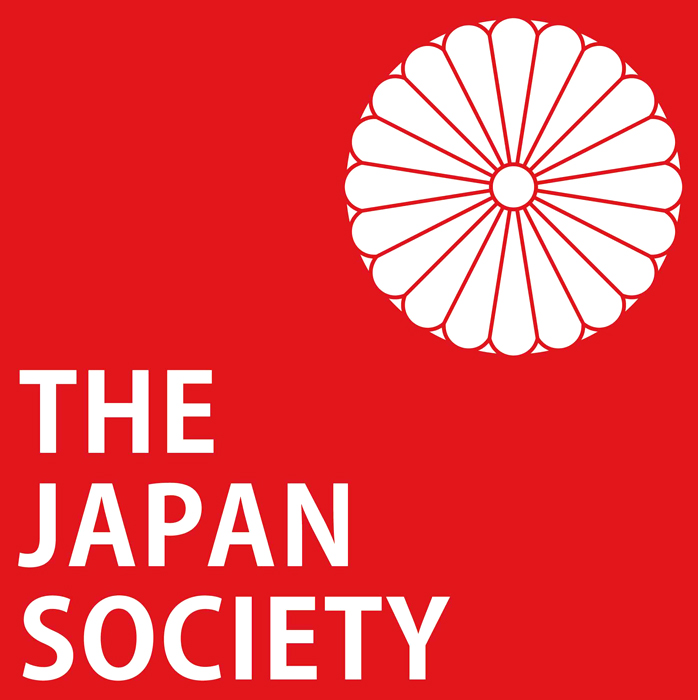 Date: 6.30pm-8.00pm, Wednesday evenings from 8th February – 18th April (no class on 4th April)
Venue: Toray Industries, Verulam Gardens, 70 Gray's Inn. Road, London WC1X 8NH
Fee: £60.00 (for 10 weeks)
The Spring 2012 course in pre-intermediate Japanese will begin in February. This course will be taught by teachers from the SOAS Japanese language teacher training programme.
This is a pre-intermediate level course. Students need approximately Level Three of the Japanese Language Proficiency Test: basic grammar, approximately 300 kanji, approximately 1500 vocabulary items; an ability to carry out conversation in everyday situations and to read and write simple sentences. The focus of the course is on communication in daily life. The classes will start from Lesson 8 of 'Minna no Nihongo Chukyu Ⅰ'.
Classes take place from 6:30pm on Wednesdays at the offices of Toray Industries, Inc. At 8.00pm the lesson will end and participants move to a nearby pub to practise Japanese conversation in a more relaxed setting.
Places on the course are limited to 12 people.
We are grateful to Toray Industries, Inc. and SOAS language centre for making it possible to continue these very popular classes.
To book a place, or register an interest in this course, please contact Hiroko Kimura on email: hiroko.kimura@japansociety.org.uk or tel; 020 7828 6330