The London Korean Film Festival 2012: 11th Mise-en-Scene Short Film Prog 2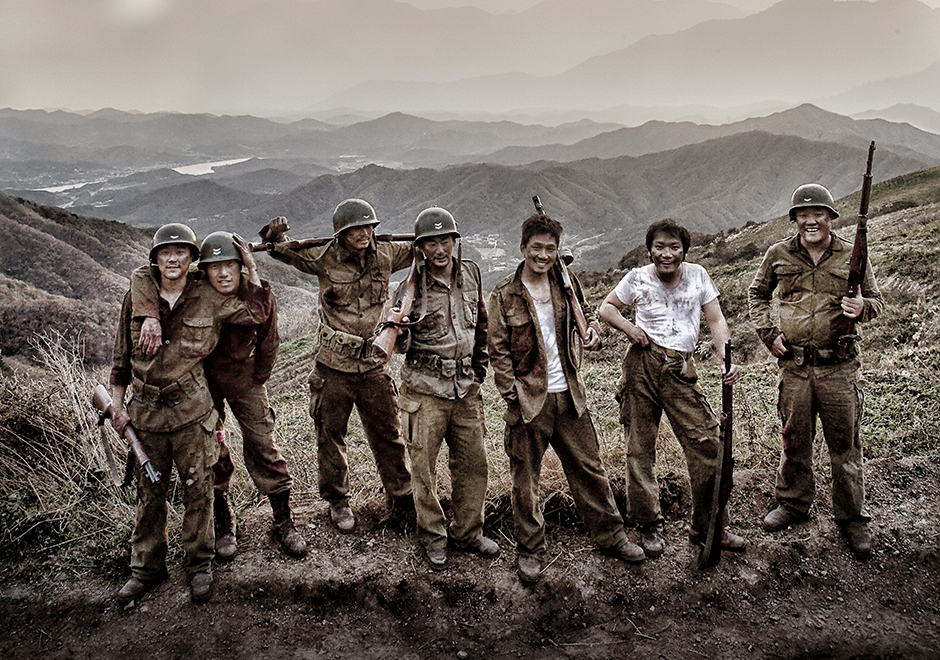 Anaesthesia
Dir. Kim Souk-young
Starring: Baek Seon-ju, Park Myeong-sin, Park Se-jin, Lim Hyeong-guk, Jo yun-mi
South Korea, 2011, 23mins
Director's Note
This film is based on an actual incident in Korea although the details and characters have been modified. The hospital where the crime occurred seems to reflect the evils of our society. It is a morass of hypocrisy, greed and prejudice. The film raises the question about an individual´s ethics in an amoral environment.
Rookie nurse Ji-hyeon witnesses the sexual assault on a patient under anaesthetics by the director of her clinic. She manages to record the crime in secret, but the video evidence provokes a mixed response from her fellow nurses, who are too afraid to take any action. After confronting one of the victims, Ji-hyeon decides to take the matter in her own hands.
Poison Frog
Dir. Koh Jung-wook
Starring: Kim Hyun-sung, Cho Chae-yun, Jung Hi-te, Kim Cheol-mu, Tae In-ho, Kim Woo-seo, Hong Ki-jun
South Korea, 2011, 31mins
Director's Note
Like a poisonous frog which uses its poison only against those who cause harm to it, if no one had harmed others first in the wars, the poison would have never been released and never hurt each other. South and North Koreans would have not certainly been engaged in a fratricidal struggle.
On their way back to the base, Sergeant Jung and his squad members capture South Korean soldiers Han-gyu and Yeong-bok who try to hide. Yeong-bok claims that he is on official leave to visit his home, and Han-gyu is in South Korean military uniform but holds a machine gun of the North Korean People's Army (KPA). Without knowing their true identity the crew continues the journey with two POWs.
Min-ho Win!
Dir. Jung Jae-woong
Starring: Min Ho-yul, Lee Ka-yung, Lee Sa-rah
South Korea, 2012, 40mins
Director's Note
Good men always win in the movie.
On his way back to Seoul after outside duty, Min-ho takes a break at a small gas station. The owner of the gas station asks Min-ho to do some errands. Not knowing what is ahead of him. Min-ho leaves the gas station and meets some villains.
My Fighting Life
Dir. Kim Do-kyoung
Starring: Jang Chul-min, Park Jong-hwan, An Jung-yeon, Hwang Jae-pil, Kim Young-gal
South Korea, 2011, 39mins
Director's Note
I wanted to get out of the situation where people focus more on the outcome rather than the process.
Do-kyoung is unshakable in his beliefs that he will one day defeat the people the bullies him every day. To become strong, he trains himself learning Jeet Kune Do but gets intimidated by the school gangs, becoming a faint-hearted loser. Will Do -kyoung be able to overcome his fear and win a fight?
Date: Saturday 10th November 15:30
Venue: London Odeon Panton St