The London Korean Film Festival 2012: Acoustic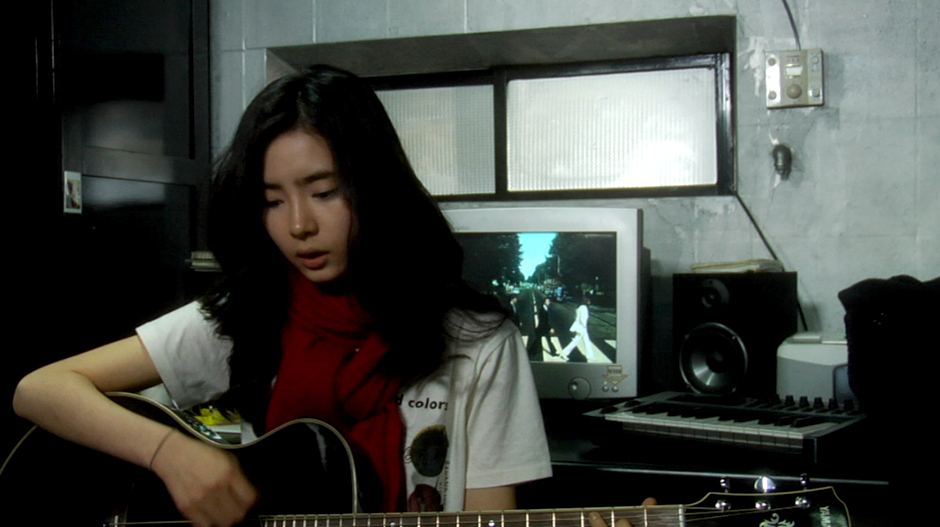 The omnibus film is a staple in the East Asian film industry with Acoustic tackling a number of different genres but still keeping music at its heart.
Episode 1 – Broccoli sees a female, singer-songwriter who suffers from a rare disease were she can only survive on ramen noodles. She is rejected by all the record labels and must decide what her last song will be.
Episode 2 – Bakery Attack is based on the short story by Haruki Murakami and sees two starving musicians looking to sell their guitars but instead they are re-inspired by a local baker.
Episode 3 – Unlock is set in a future where music has ceased to exist and sound is used as a woman. A couple set about to access an iPhone, now an old relic, yet still holds music inside which holds sentimental value.
Date: Sunday 11th November 16:15
Venue: London ICA