The London Korean Film Festival 2012: Mr Idol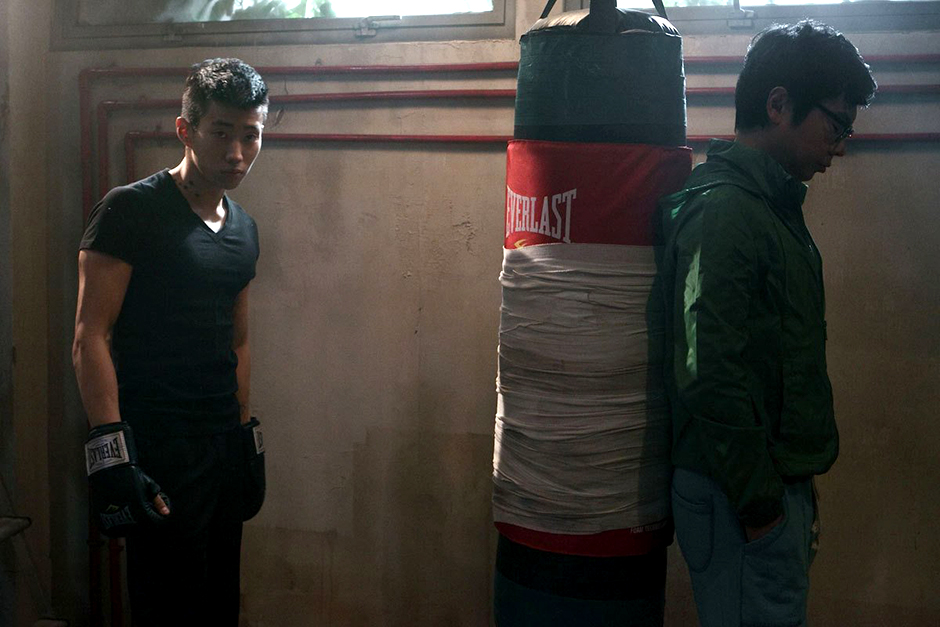 An aspiring, all male, KPop band called Mr Children are finding it impossible to bring through as the next big thing. They meet the sharp tongue producer, Gu-ju, who sees the potential in the group. She quickly starts putting the boy band through their paces to try and get them into shape. As they begin to gain a fans and recognition a rival executive who looks to stop the groups rise so before a major music festival he releases a damning video of the band's lead singer.
On the cusp of getting everything that the band wants, will they be able to overcome their differences to be the success could truly be?
Date: Sunday 4th November 17:35
Venue: London ICA