The Traces: collective surroundings (HANMI gallery 8th interim exhibition)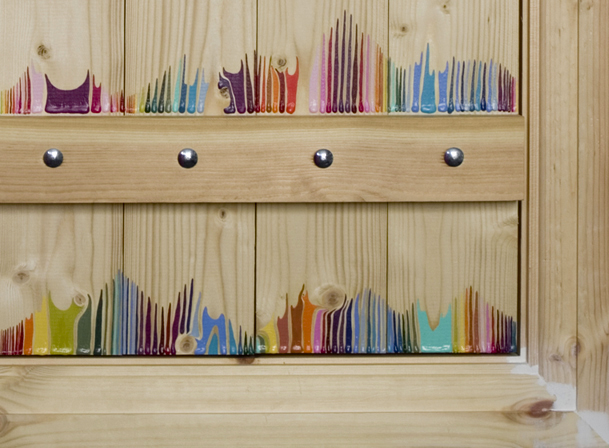 Date: Friday 25th November – Friday 9th December
Venue: Hanmi Gallery, 30 Maple Street, London W1T 6HA
Email: info@hanmigallery.co.uk
Hanmi Gallery is pleased to present its 8th interim exhibition 'The Traces: collective surroundings', works by London based Korean artists Yoonsuk Choi, Jinhee Park and Seoyeoung Won. Inspired by daily life and objects, the artists showcase a series of works through synchronic depiction.
The aesthetic nature of daily life and objects found and captured by artists has been a great source of creativity for a long time. Not merely contemporary art, but also a number of preceding works of the 1960s and 1970s have shown the recognition and reification of ordinary life and objects. Such a trend in the art world was even more accelerated by the recent immersion in the pleasure of popular culture and changes in perception towards our surroundings.
'The Traces: collective surroundings' invites the audience to share the artists' inward gaze and intriguing translations of surroundings. As often related, contemporary art creation does not seem to require canonical experiences of radical social isolation and private revolt by artists. It has been rather displaced by the fragmentation of contemporaneity with diverse translations and appreciation of what surrounds us. We may now empirically inhabit the synchronic rather than diachronic. Our visual language is today dominated by the thematic of temporality.
The featured artists work on the theme of 'the traces of every day and everything'.
They embrace and collect the easily forgettable moments of repetitive routine, evaporable images and beauty of daily life and objects. The works show serenity, unique and vibrant aspects of daily life. These extraordinaries of the ordinaries refreshingly change the way in which we look at surroundings and share the fun in finding such aspects.