Third Thursday Lecture: Time Travel in Japanese Manga: From Prehistory to the Distant Future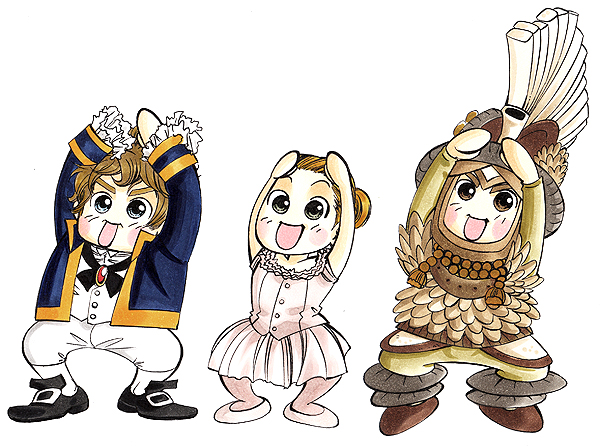 This lecture traces the development of time travel in Japanese manga, comparing it with the same theme in Western films. Time travel stories of the 1960s were about how time could be "controlled" or "conquered" by technology (e.g. Tezuka Osamu's Phoenix). More recent time travel manga are about loss of control over time (JIN, Zipang). Current examples tackle the psychological crises causes by this lack of control.
Admission is free and all are welcome. Booking essential.
To avoid disappointment you are advised to reserve a seat by contacting the Institute, stating your name, the number of seats required and a contact telephone number or e-mail address.
ENTRY CANNOT BE GUARANTEED AFTER 6.00PM. We regret that there is no parking available in The Close.
Date: 18 October 2012, 18:00
Venue: Hostry, Norwich Cathedral, Norwich NR1 4EH
Tel: 01603 624349
Fax: 01603 625011
Email: sisjac@sainsbury-institute.org
Web: www.sainsbury-institute.org
Organiser: Sainsbury Institute for the Study of Japanese Arts and Cultures