TO THE LIGHT – Yoko Ono at Serpentine Gallery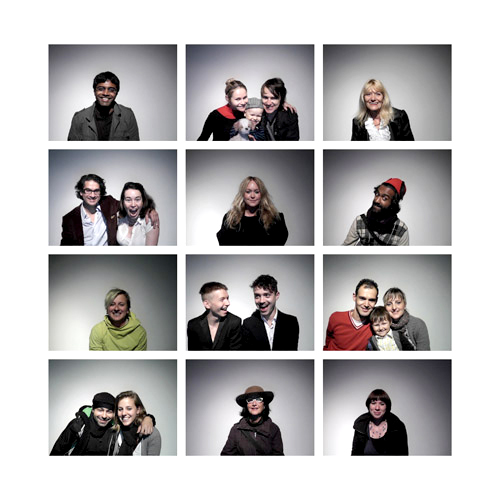 TO THE LIGHT, a major exhibition of the work of celebrated artist Yoko Ono, reflects upon the enormous impact that she has made on contemporary art, exploring her influential role across a wide range of media. This exhibition, her first in a London public institution for more than a decade, includes new and existing installations, films and performances, as well as archive material relating to several key early works.
As a part of her exhibition, Ono will present #smilesfilm, a large-scale project which will be exhibited at the Serpentine Gallery and online for the London 2012 Festival. Conceived as a way of connecting people across the world, the project invites people to upload and send an image of their smiles, to create a global anthology of portraits.
Date: 19 June 2012 – 9 September 2012
Venue: The Serpentine Gallery