Tomoko Hojo Solo Exhibition 'Unfinished Descriptions'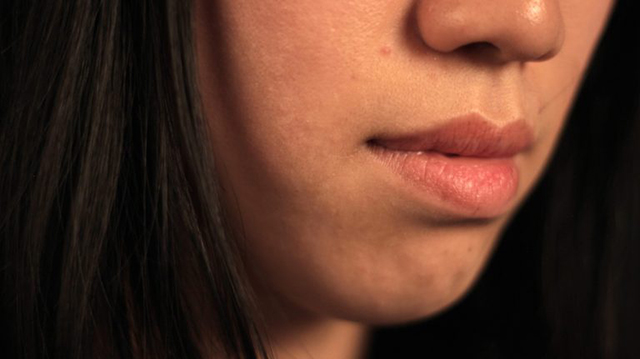 For her first solo exhibition at Hundred Years Gallery, Tomoko Hojo explores the relationship between voices missing from the archive through photographs, objects, scores and sounds. Based on Yoko Ono's historical exhibition 'Unfinished Paintings and Objects' at Indica Gallery, London, 1966, this show 'Unfinished Descriptions' focuses on undocumented works and highlights silenced parts of that exhibition and Yoko Ono herself.
Hojo's new works explore the relationship between the missing voices, especially woman's voice in the archive and its alternative representations. Through questioning whose voices are missing and whose voices had more power in the history, Yoko Ono's undocumented forgotten works will be recreated in playful ways. One of the significant works is 'O14' which is a serial number of one of the works might be exhibited at Indica show, but no documentations are left including a title. Over 50 collaborators have been invited to create a score for this mysterious work based on the word list from the original exhibition catalogue and other writings about Yoko Ono. Although all scores depart from this list, it proposes numerous possibilities beyond the past specific context and allows visitors to imagine the rich alternative possibilities. Those missing works will be also revitalised through performances during the show.
<strong>Date: 27 – 30 September 2018
Venue: Hundred Years Gallery, 13 Pearson Street, London E2 8JD
Web: http://www.crisap.org/research/projects/unfinished-descriptions/
Organiser: CRiSAP, London College of Communication