Turf Wars: Territories and Textbooks in Sino-Japanese Relations – with Caroline Rose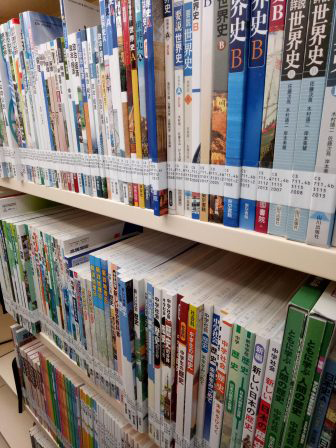 The content of Japanese school textbooks has been a bone of contention between the Chinese and Japanese governments since the 1980s when the first 'textbook issue' emerged. The Chinese government has lodged protests at various points since 1982 at what they perceive to be a 'beautification' of history and distorted accounts of Japan's war of aggression. In recent years, their criticisms have shifted to include the changes made to the descriptions in Japan's middle school civics textbooks of territorial disputes (the Senkaku/Diaoyu islands) which have themselves courted controversy in Japan. At the same time, Japanese politicians and academics have begun to raise concerns about China's history textbooks, and their perceived anti-Japanese content.
This talk explores some of the changes that have been made in Japanese and Chinese textbooks in recent years against the backdrop of 'patriotic education' reforms in both countries, and considers the implications for Sino-Japanese relations.
Date: Monday 15 October 2018, 6.45pm
Venue: Japan House London, 101-111 Kensington High Street, London W8 5SA