Twice Bombed: special film screening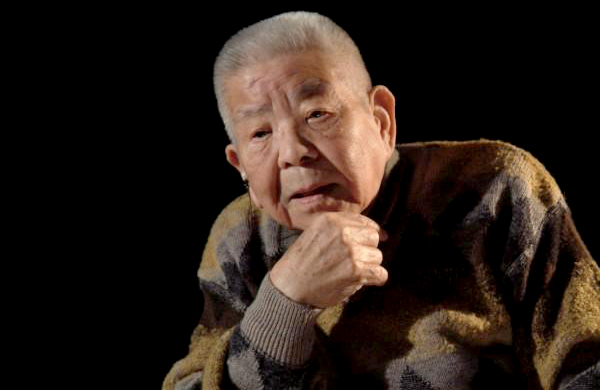 Date: Tuesday, 16th August 2011 5.45pm – 8.45pm
Venue: Khalili Lecture Theatre, School of Oriental & African Studies, Thornhaugh Street, Russell Square, London WC1H 0XG
Fee: Free (Booking recommended)
5.45pm: Twice Bombed (2006, 60 mins)
7pm: Twice Bombed: the Legacy of Yamaguchi Tsutomu (2011, 70 mins)
8.15pm: Q & A with producer Hidetaka Inazuka
Both films in Japanese with English sub titles.
On the morning of 6 August 1945, Yamaguchi, a shipbuilder for Mitsubishi Heavy Industries in Nagasaki, suffered severe burns while on a business trip to Hiroshima when he was exposed to radiation from the nuclear bomb (3km from the epicentre).
On the following day he headed home on an evacuation train to be reunited with his wife and children. He arrived at Nagasaki station at midday on 8 August and received medical treatment. On 9 August he reported for work at his marine architecture firm and, while telling of the horrors he had witnessed in Hiroshima, became for the second time the victim of an atomic bomb.
Twice Bombed: the Legacy of Yamaguchi Tsutomu (2011) tells his story and recounts the hard fought campaign of his later years against nuclear weapons. Also being screened is Twice Bombed (2006) about Yamaguchi and six other people who had been exposed to radiation from both bomb blasts.
We are delighted to welcome the film's producer, Hidetaka Inazuka, who spent time with Yamaguchi until his death in January 2010 and is determined to pass on his legacy to viewers.
To reserve your place, please call the Japan Society office on 020 7828 6330, email events@japansociety.org.uk.