'WHITE RAIN' presents a collaborative work by MINAE KIM and SOONHAK KWON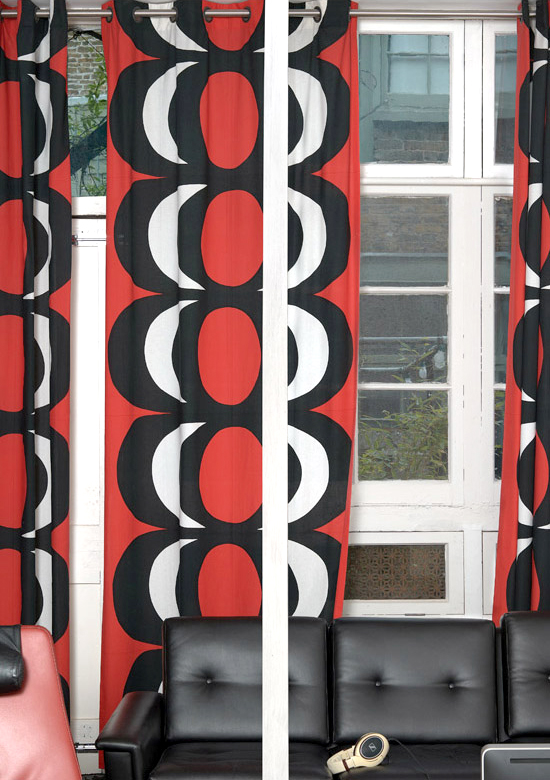 WHITE RAIN' presents a collaborative work by MINAE KIM and SOONHAK KWON, who approach diverse spacial questions in the rooms both are exhibiting together.
Minae Kim
"I question myself and the surroundings through my work. The structures might seem abstract, but are rather realistic, because they reflect actual space by being positioned in disregarded architectural gaps. The structure, that pretends to support the architecture or maintain an in-between space is, in fact, non-functional. Attached handles or wheels emphasize absurdness of the structure due to their ironically inevitable usefulness."
Soonhak Kwon
"History Of" is a series of photographs, that illustrate high-resolution images of the gallery walls that used to hide behind artworks. This is, I visit an art exhibition after it has been taken down (eg. at the Victoria and Albert Museum, London) and record with permission of the venue with my camera the walls after all art works have been previously removed. The resulting photographs make the space seem double layered as if two different spaces are coexisting once hung against the wall. The audience is surrounded by images of walls, which again surround it by real walls that create the real space. This spatial relation with the audiences is reminiscent of Robert Morris' concise statement on the relationship between art and its situation within. – Robert Morris, 'The Present Tense of Space' (1978)
The Private View will be followed by a barbecue party at Durham Yard.
Please visit us at 94 Teesdale Street, London E2 6PU
(nearest Tube Station is Bethnal Green on Central Line)
For more information:
UNION Gallery
94 Teesdale Street
London E2 6PU
Tel: +44 (0) 207 739 9119
Fax: +44 (0) 207 729 9461
Email: info@union-gallery.com
Web: www.union-gallery.com