Why does Japan still use 'orphanages' rather than family-based foster care and adoption?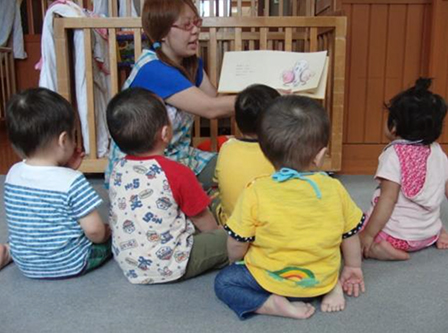 In contemporary Japan, approximately 85 per cent of children in alternative care are placed in large institutions. This contrasts with global discourse, encapsulated in the UN Guidelines for the Alternative Care of Children, and with practice in most OECD countries, which use family-based foster care more extensively. Explanations for Japan's outlier status often focus on a homogenous national culture, yet there is significant regional variation between local authorities in how policy is implemented, most readily visible in the percentage of those entering care who are placed into foster care.
To understand this puzzle Dr Michael Rivera King spent one year conducting ethnographic research in child guidance centres in Japan. In these centres the decision is made on whether or not to remove the child from the family and, if so, on whether they will enter foster care or institutional care. There is significant regional variation in policy implementation here, explained by differences in resources, norms, and the organisational cultures of the child guidance centres.
Despite these differences one value was found to be universal: the construction of the family bond, between child and 'parent'. Michael argues that this is central to our understanding of why institutions are used over family-based foster care.
This is a 'hot topic' in welfare at present, with politicians and the Ministry of Health, Labour, and Welfare urging change on national and local levels. In this lecture, Michael will argue that these efforts are likely to have a limited impact unless they take this construction of the family bond into account and focus on redefining the function of foster care.
Date: 18 November 2019, 6:45
Venue: The Swedenborg Society, 20-21 Bloomsbury Way (Hall entrance on Barter St), London WC1A 2TH